As Zambia's leading weighbridge supplier, we supply a complete range of surface and pit weighbridges, portable weighbridges and axle weighbridges. The weighbridges are supplied with complete software and instrumentation. The weighbridge modular and orthotropic design ensures that there is always a weighbridge system for your application.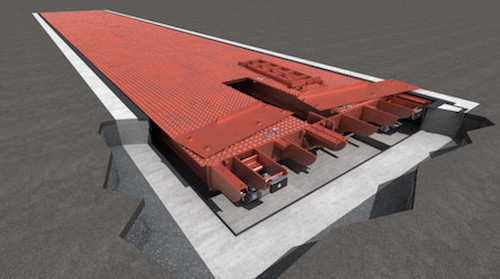 Software
We supply install and provide support for:-
Easy Weigh.
One Weigh Lite.
Weigh man Millennium (Support only).
Standard Weighbridge software:-
One Weigh.
Pro Weigh.
Weighman Millennium (Support only).
Wayward
Weighbridge Applications customized to your requirements-providing a suitable solution to your specific business process:
Multi Weigh.
Weigh man millennium (Support only).
Way ware.
Our software suppliers provide annual and perpetual licencing for the software.