Scale calibration
Timely calibration and preventative maintenance of weighing equipment is necessary to keep your system measuring accurately and performing at its best. We are accredited Zambia Weights and Measures Agency with certified technical staff as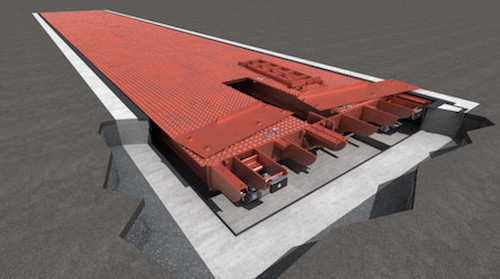 Scale Repairs and Installation
As a client driven partner we have been serving in Zambia and surrounding countries since 2009. Being a complete service provider in the scale and weighbridge industry, we provide seamless and comprehensive installation and repair solutions, for the BILANCIAI complete line of products and other weighing scales from other brands including: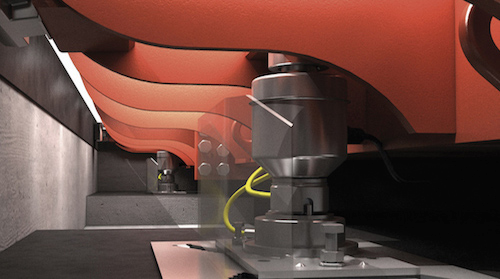 Suppliers of Commercial, Industrial, Plant and ICT Solutions Spruceland Technologies has successfully supported its customers in the following areas of expertise:
We specialise in sales and installation
of the following:
Truck Weighbridges
Axle Weighbridges
Rail Weighbridges
Heavy Duty Platform Scales
Weighing Instrumentation
Weighing Software
Service and Maintenance throughout Zambia
Weighbridge Automation
Software Intergrations
Conversions and Upgrades
Service and Maintenance
Weighbridge Foundations
Labels, Cash Counting Machines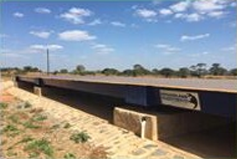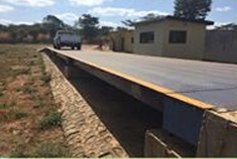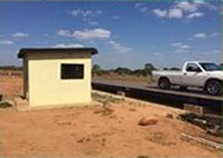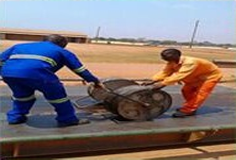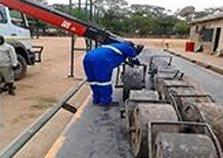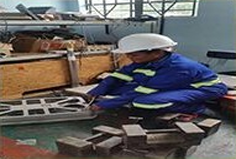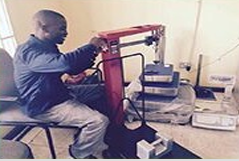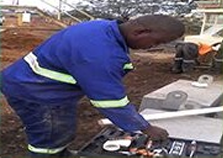 Maintaining the accuracy of your weighbridges and industrial scale is essential for long term accuracy, especially if your equipment is 'legal-for-trade' approved.
As a business its a legal obligation to ensure your weighbridges and other weighing equipment meet the required accuracy levels demanded by the Zambia Weights & Measures or your local weights and measures agency. Failure to comply the verification process can result in your weighing equipment being rejected at a huge cost with possible prosecution.
Inaccurate weighing equipment can result in either lose of revenue by supplying more product to your customer than you are charging them for, or supplying less than the required amount which is illegal and can affect relationships with your customers.
Inaccurate weighbridges can result in trucks being overloaded which can cost huge sums of income and only income but this is unsafe, but it causes unnecessary highway damage to roads and bridges and can result in drivers/operators receiving prosecution notices and fines from Roads Development Agency RDA.
Therefore Spruceland group offers;
Weighbridge Maintenance Service Contracts
Our technical team will access the level of tear and wear based on the traffic level, helping us to advise the life of the weighbridge before it breaks. All service rates and weighbridge spares are included in the maintenance contracts and we can ran an upgrade on mechanical pit weighbridges.
If you want your equipment to always weigh accurately an ongoing maintenance contract is ideal, give us a call or use our contact form online on contact us.
Scales & Weighbridge Calibration
Book a scale and weighbridge calibration to make your equipment compliant with Zambia weights & Measures while enjoying full benefits of maximizing on your profits.
An important aspect to a good installation of any scale and weighbridge is that it weighs accurately. Periodic Calibrations and Maintenance are therefore an important part that makes your business process continuous. We are glad to add your weighbridge to our Calibrations!!
Scales & Weighbridge Repairs
Quick emergency response from our fully qualified technicians in all our branches.
All weighing range and models of scales and weighbridges repaired.
Replacement load cells from all leading international manufacturers.
Re-wiring and Re-verification for trade use with Zambia Weights & Measures Agency.